Do you want to play a game?
Megavaders 5000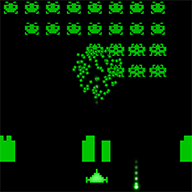 Megavaders 5000 is a space shooter inspired by the video arcade game Space Invaders. Developed in Unity, the game captures the feeling of old school standups in that it is fairly simple in nature, but also fairly difficult to master.
Download Here:
Windows Version || Mac OS X Version *Note: If downloading with Chrome on Windows, you may encounter a warning – In order to finalize the download, you'll need to press the drop-down arrow and select "keep".
Archons of Avenshar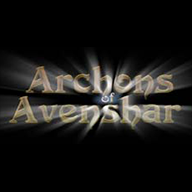 Archons of Avenshar is a text based, multi-player roleplaying game enjoyed through our fabulous Flash client.

Visit the Archons of Avenshar website and begin playing today!
Stargem Frenzy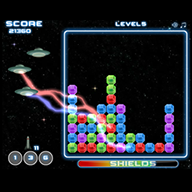 Stargem Frenzy is an action-style matching game, pitting your quick wit and reflexes against an onslaught of lightning firing UFOs! Match gems to increase your score and empower counter attack abilities before the UFOs zap you in to oblivion.

Play now: Stargem Frenzy